Novel Corona Virus COVID-19 Information
Peak Family Medicine staff are dedicated to our patients' care and safety during this time. For most people, the immediate risk of becoming seriously ill from the COVID-19 virus is thought to be low according to the CDC. If you have the symptoms listed below you should stay home and contact us for further care. Before coming to our office please call us so our staff can go over the screening questions we have implemented which help ensure proper care and evaluation for you as well as other patient and staff safety.
Televideo/Telehealth Visits:
We have implemented televideo or video appointments with new and existing patients and almost all insurances are covered. Televideo/video appointments will consist of communicating with patients via their smartphone, tablet, or computer with a webcam so the patient and provider can see and hear each other. During this time video appointments are the preferred method to keep everyone safe. If you are not a patient with Peak thats not a problem. We can do a video visit for your first apointment with us. If you have any questions please call us at  (970) 497-4921.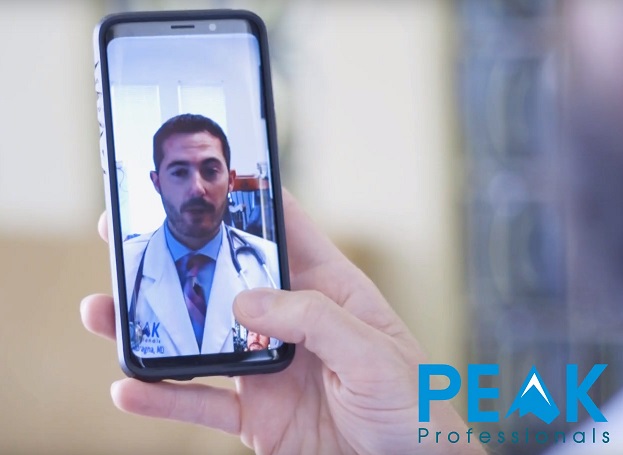 Symptoms: 2-14 days after exposure
Fever – temp at 100.4°F or more
Cough
Shortness of breath
If you develop emergency warning signs go to the emergency room immediately. Signs could include but are not limited to.
Difficulty breathing or shortness of breath

Persistent pain or pressure in the chest

New confusion or inability to arouse

Bluish lips or face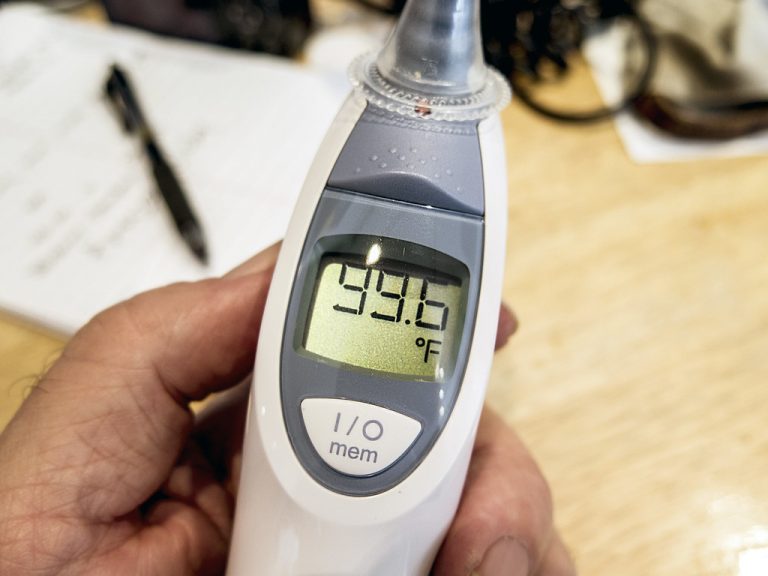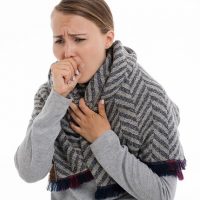 Avoid close contact with people who are sick

Avoid touching your eyes, nose, and mouth

Cover your cough or sneeze

Clean and disinfect frequently touched objects and surfaces

Stay home when you are sick, except to get medical care

Wash your hands with soap and water for at least 20 seconds

Wear a facemask if you are sick or caring for someone who is sick
To Disinfect:
Diluting your household bleach. 

To make a bleach solution, mix:

5 tablespoons (1/3rd cup) bleach per gallon of water OR 4 teaspoons bleach per quart of water
Check that the product is not past the expiration date. 
Never
mix household bleach with ammonia or any other cleanser. Unexpired household bleach will be effective against coronavirus when properly diluted. Most common EPA-registered household disinfectants will work. Use disinfectants appropriate for the surface.
Alcohol solutions.

Ensure solution has at least 70% alcohol.

Other common EPA-registered household disinfectants.

Products with EPA-approved emerging viral pathogens 

pdf icon

external icon

claims are expected to be effective against COVID-19 based on data for harder to kill viruses. Follow the manufacturer's instructions for all cleaning and disinfection products (e.g., concentration, application method and contact time, etc.).