Thank You for Making us
2022's Best of The Valley Primary Care Office
That's 4 Years In A Row
We also won 4 other categories including Dr. Joe best Doctor, best mental health care, best urgent care, and best physician clinic. 
We couldn't have done it without you!
Introducing Our Newest Provider
Introducing our newest provider Melinda Marzolf, DO! Dr. Marzolf is joining the Peak Family Medicine team in late June and is currently taking new patients. A quote from Dr. Marzolf "I truly love having the opportunity to sit down and talk with people about their health concerns and determining their health goals. There is nothing better than coming up with a plan together to meet those goals and then seeing them achieved!".  We welcome Dr. Marzolf to the Montrose area and to our team.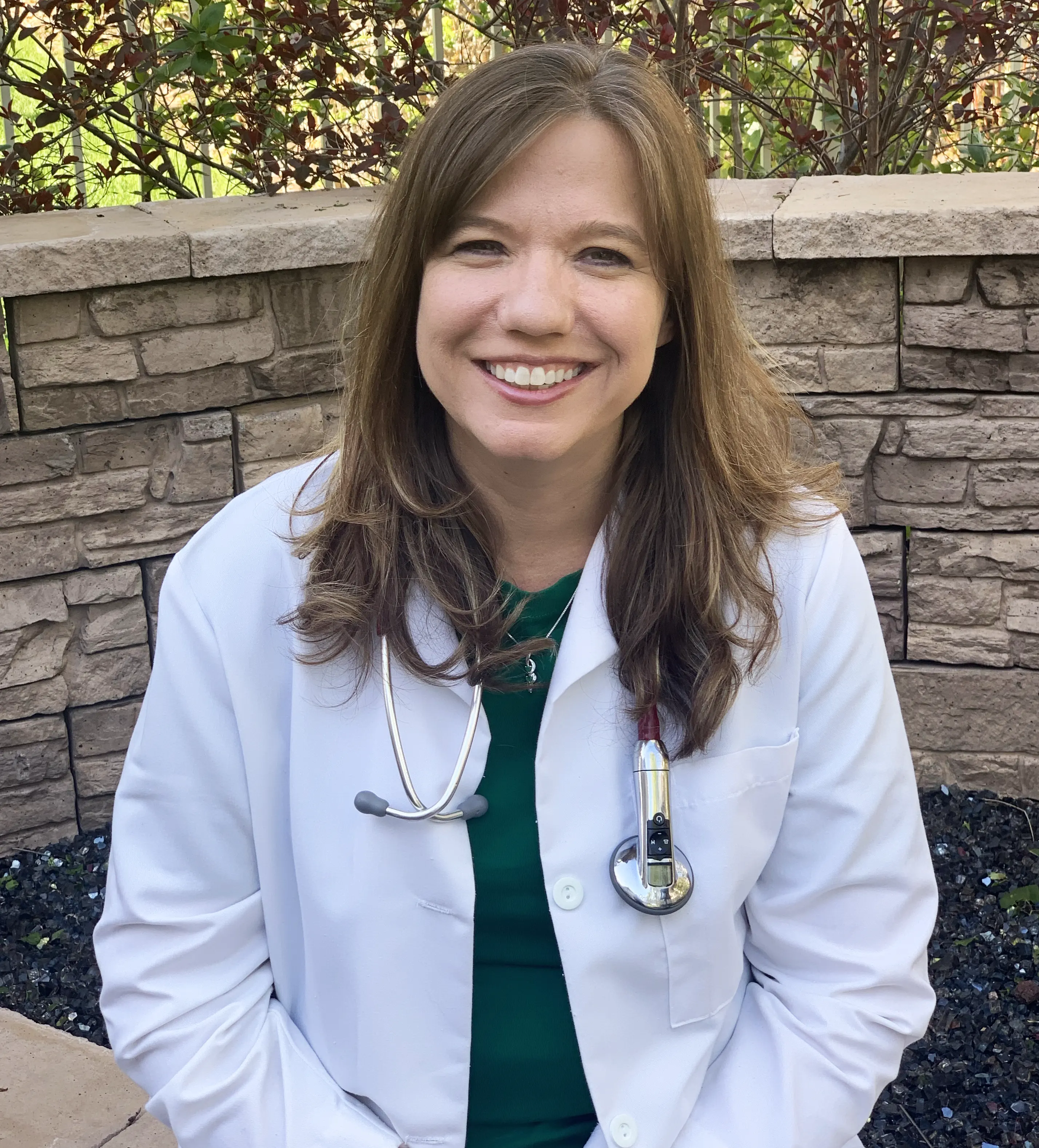 At Peak we currently have 6 primary care providers, adult and child psychology, and chiropractic. As an NCQA Patient Centered Medical Home we take pride in offering the highest quality of medical care available. We also participate in the comprehensive primary care program with CMS. These programs mean that we work hard to give our patients excellent care and an excellent experience when they come to our office.
We provide after hours and weekend care for all our patients.
My first visit as a new patient was very pleasant
 My issues were addressed thoroughly. I think the most important thing is that I felt HEARD and my concerns were not just "waved away" as the expected consequence of aging….