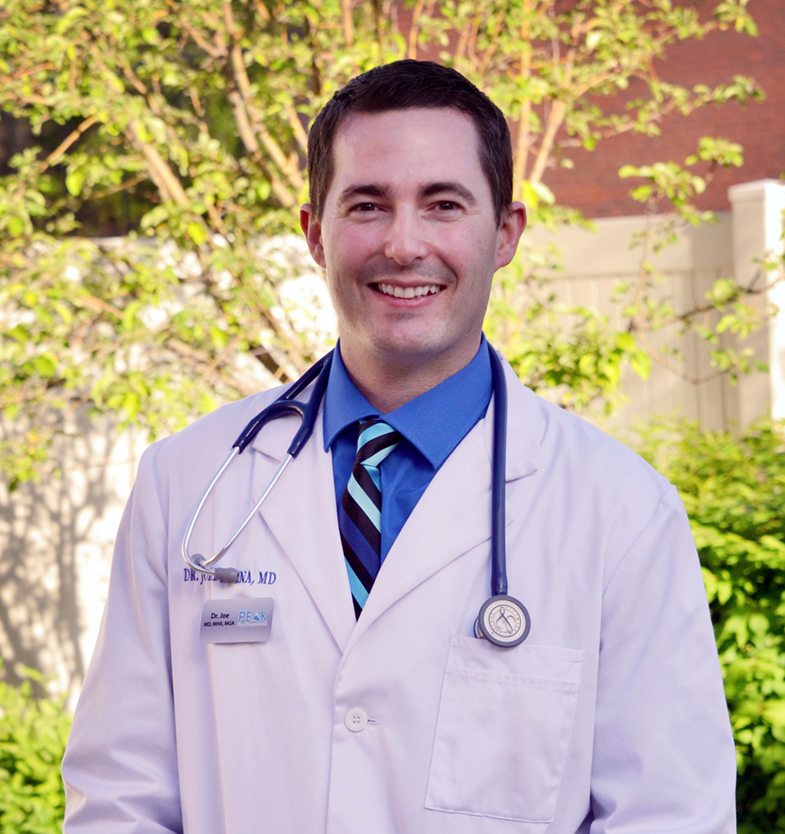 Dr. Joe is the President and Founder of Peak Family Medicine. Dr. Joe knew early on that Family Medicine, in which the doctor sees every kind of problem and person, was his calling. At the age of thirteen, Joe was already working as a hospital volunteer in the Montrose Memorial Hospital lab, learning as much about medicine as he could. After graduating from MHS, he worked as an EMT while in college and during his residency at the University of Colorado, on his few days off, he would moonlight at other hospitals, always planning for the future.
Dr. Adragna is committed to helping people stay healthy, avoiding emergency room and hospital stays, allowing easy access to care, and providing office hours that are convenient for working people and those with children in school. His Medical areas of interest include: Musculoskeletal medicine (arthritis treatment), primary care, cardiology, and systems integration and innovation.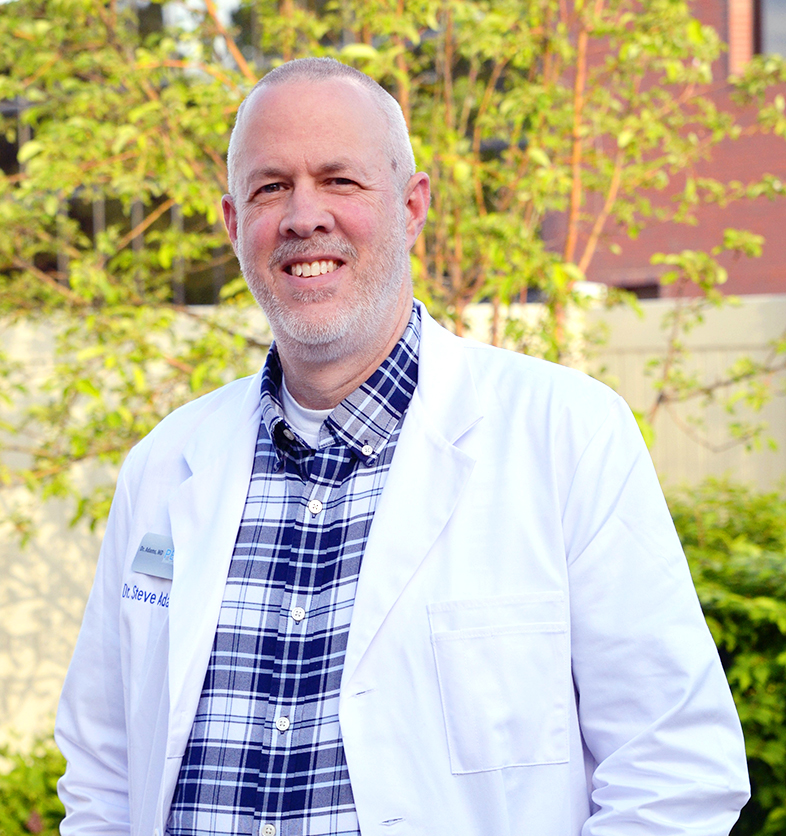 Dr. Adams is trained in the specialty of Family Medicine. He can take care of all ages, all conditions, and all severities. He has a background in engineering and was successful in his first career until he had a calling to improve lives. At that time, he decided to attend medical school. Dr. Adams Started Practicing in Delta. He currently has over 10 years of experience as a Doctor in Colorado.
Dr. Adams started with Peak Family Medicine in December 2017. He likes learning new things and taking on new challenges. Family Medicine gives Dr. Adam the chance to practice all types of medicine while helping others have a better quality of life.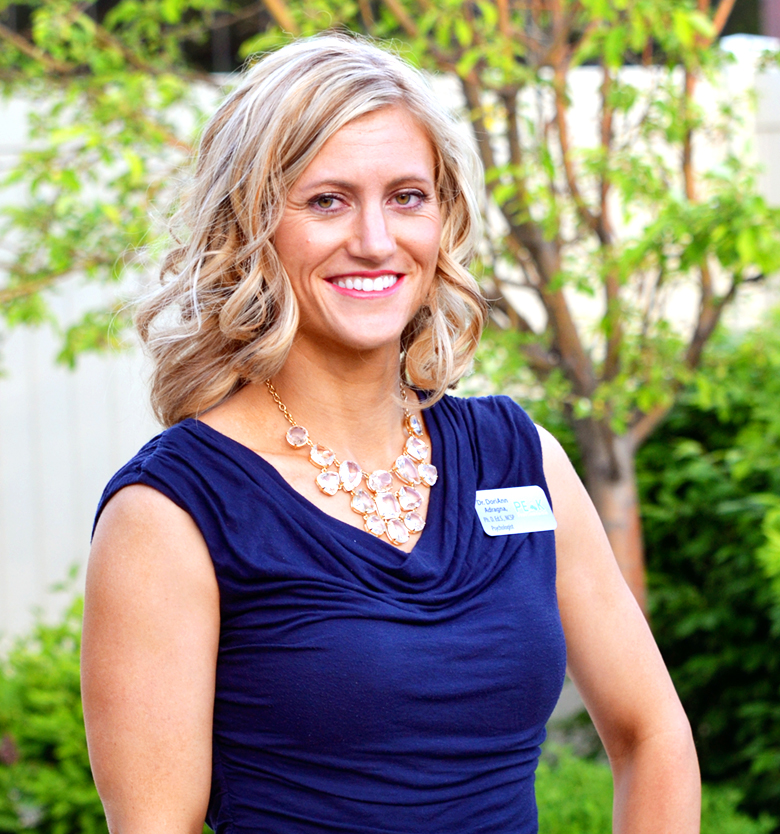 Since becoming a licensed school psychologist in 2012, DoriAnn has worked as a school psychologist in Colorado working with children from preschool through high school.
Dr. DoriAnn Adragna received her B.A. in Psychology from Colorado Mesa University and her Ed.S. and Ph.D. in Child, Family, and School Psychology from the University of Denver. She received specialized certification in pediatric traumatic brain injury from the University of Colorado Health and Sciences Center and completed an externship in autism and other neuro-developmental disabilities through JFK Partners at Children's Hospital Colorado. For her doctoral dissertation, she developed a measurement tool designed to help school personnel determine when to refer a child to a school-based brain injury resource team.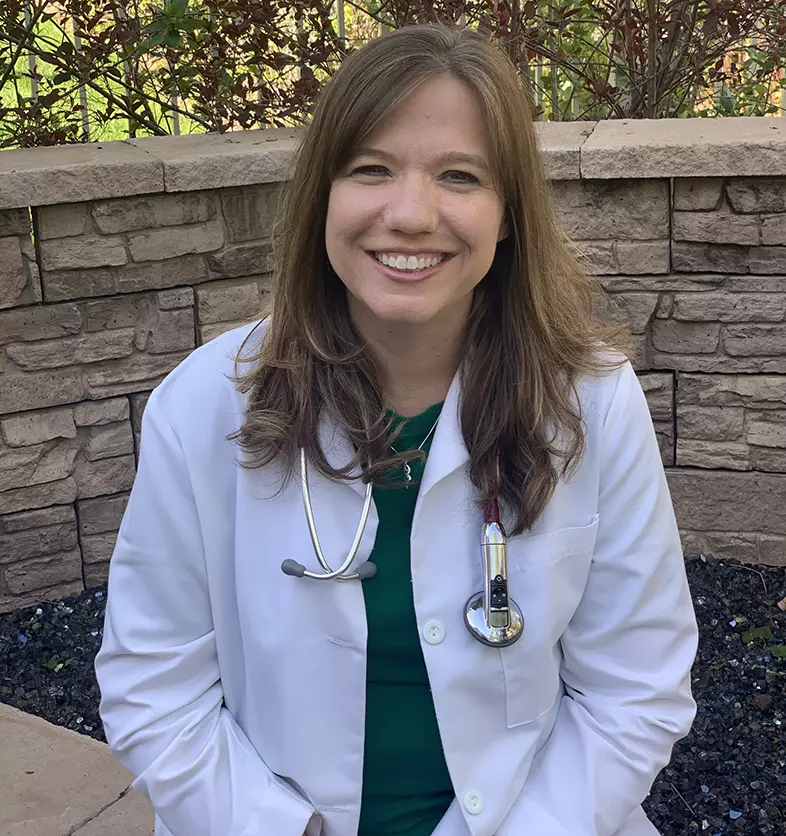 Dr. Marzolf grew up in Pennsylvania before moving to Colorado in 2012. She has wanted to be a physician since the age of 5. While she was growing up a close family member was very sick and the physicians that took care of her influenced Dr. Marzolf to one day become a doctor herself.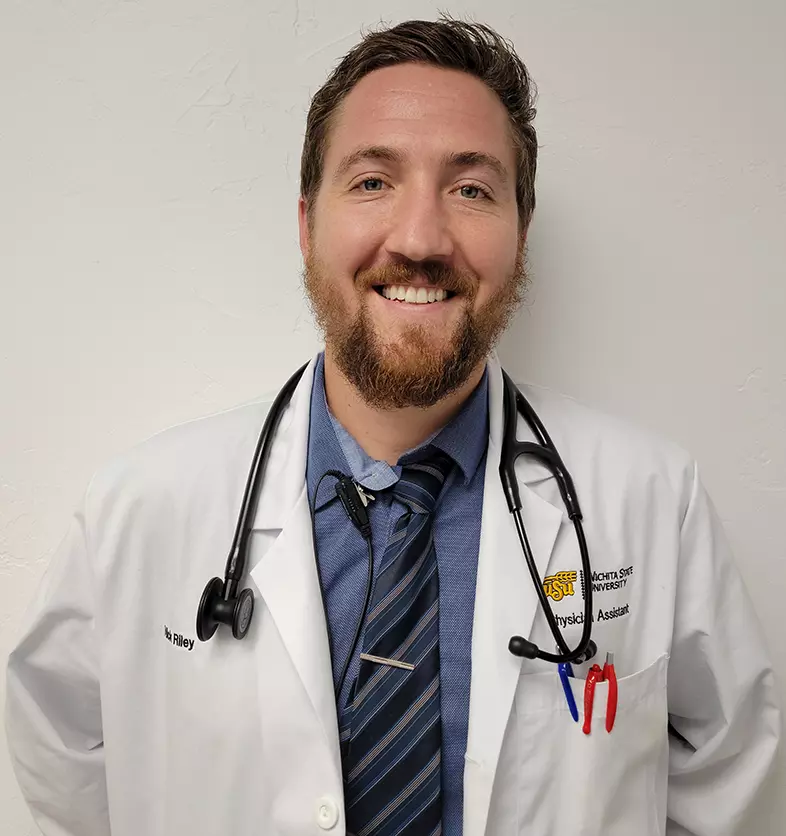 Nick Riley is a licensed physician assistant in the state of Colorado. He loves Colorado outdoors especially snowboarding, hiking, biking, kayaking and golf. He was born in Arvada, Colorado and has lived in Colorado most of his life. He went to undergrad in Durango and then to Wichita, Kansas for his PA training. While in Durango he worked at Texas BBQ and fell in love with BBQing. Nick also loves to travel with his favorite spots being Ireland or Semuc Champey. Nick's favorite part about being a provider is working with his patients and seeing them succeed with their health goals.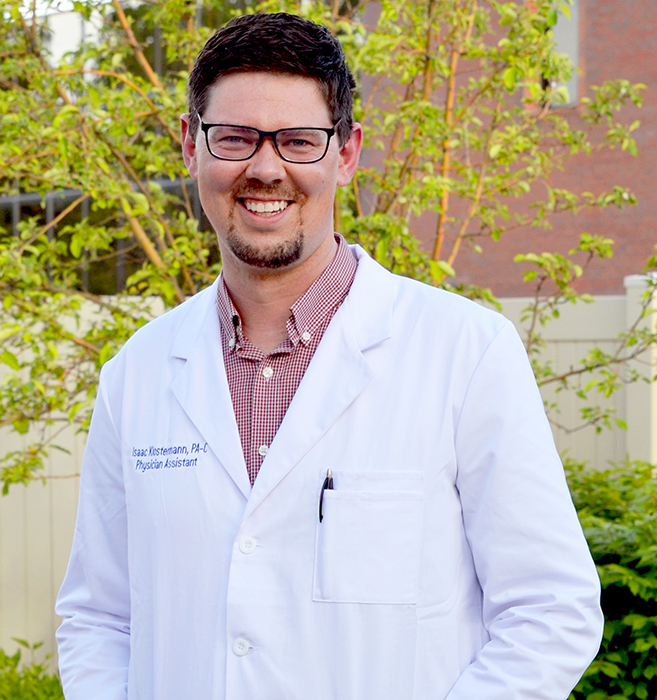 Isaac Klostermann is a licensed physician assistant in the state of Colorado. He began practicing internal medicine in the Denver metro area in September of 2012 where he worked until transitioning to family medicine at Peak in June of 2016 to present.
He graduated with a master's degree in Physician Assistant studies with pediatric emphasis at the University of Colorado in 2012. Previously, he graduated from Colorado State University with both a four-year bachelor's degree in Environmental Health in 2008 and a master's degree in Biomedical Sciences in 2009.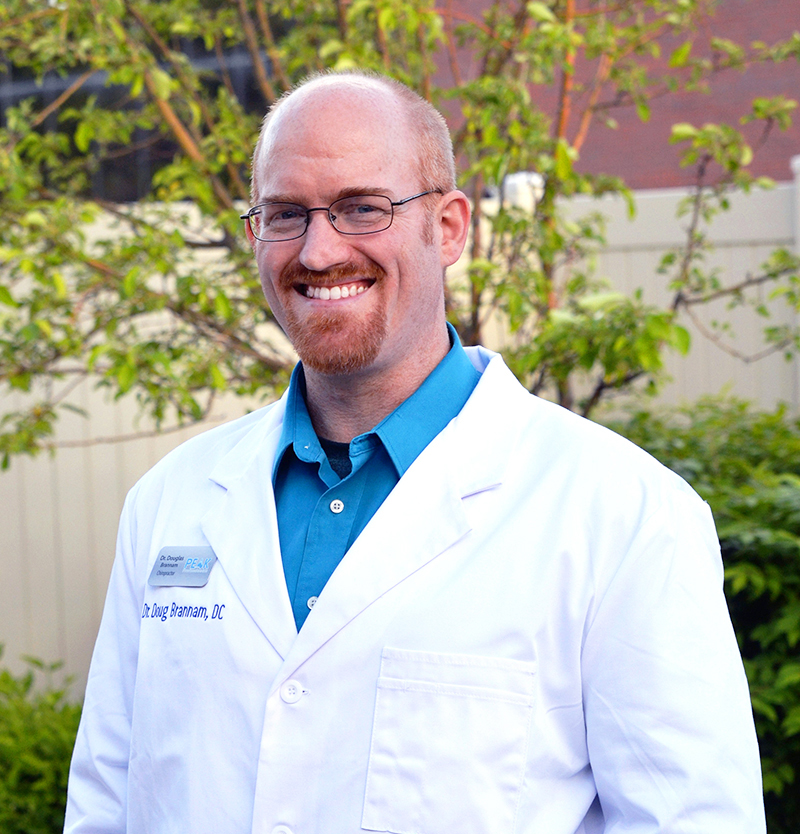 Doug Brannam grew up in Colorado.  He moved to Kansas City to attend Cleveland Chiropractic College where he completed his Bachelor of Science (BS) and Doctor of Chiropractic (DC) degrees.  While in Kansas, he met and married his wife, and they began a family together.  Called by the mountains, Doug brought his family back to Colorado and began practicing in Colorado Springs. Peak Family Medicine was interested in the benefits Chiropractic could provide to their patients so Peak Chiropractic joined the Peak Professionals family of medical providers.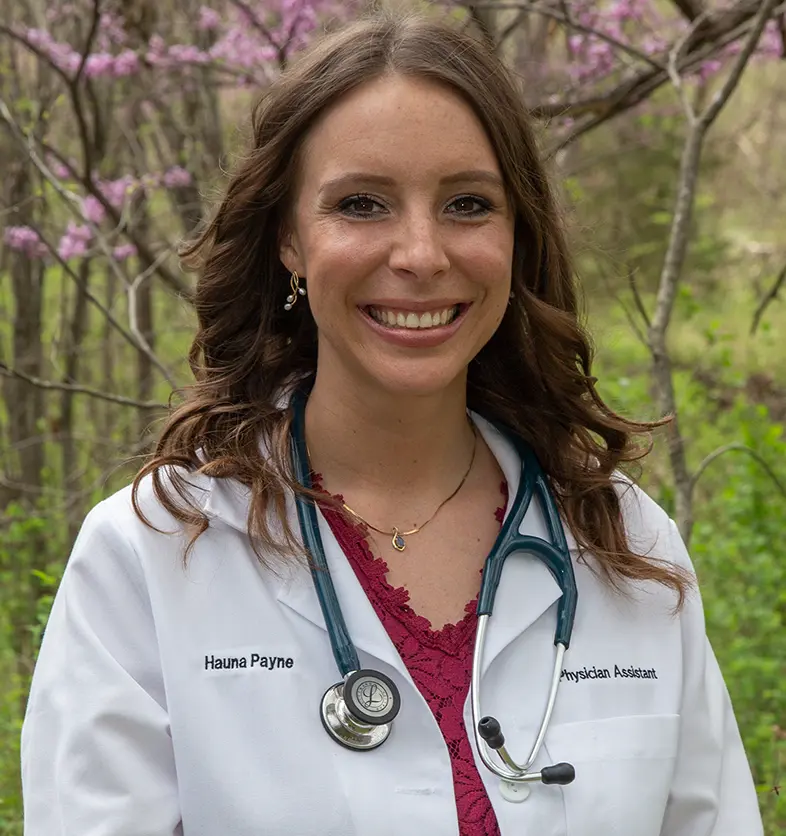 Hauna received a bachelor's degree in Biology and then her master's as a Physician Assistant at Wichita State University. I always knew I wanted to be in the medical field. My dad is a pharmacist and growing up I had health issues and spent a lot of time at Children's Mercy. Throughout my own personal medical journey, it instilled in me a compassion to truly understand what my patients are going through. My favorite quote is "Without suffering there wouldn't be compassion."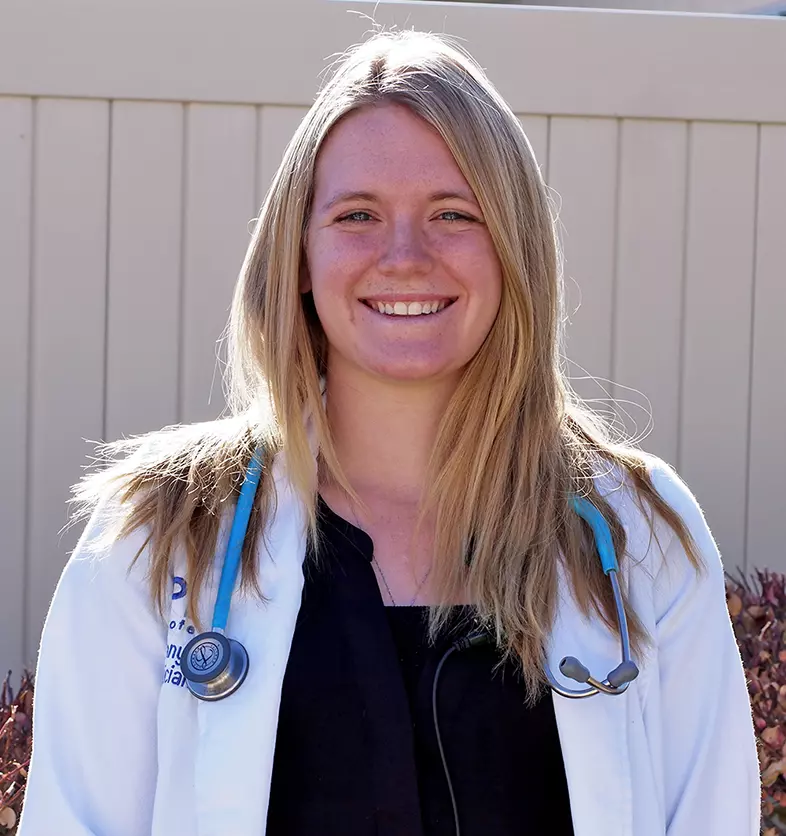 Tiffany received a bachelor's degree in Biomedical Sciences and then her master's as a Physician Assistant in Tampa, Florida. She loves soccer, trail running, hiking, and backpacking. Tiffany also volunteers at church with both the youth group and the children's church. She started from a young age in medicine as a CNA and always knew she wanted to be in family medicine.
I am a Colorado native and local of Montrose, having graduated from Montrose High School. l attended Hannibal LaGrange University in Missouri to obtain my initial nursing degree. After spending 10 years working in various roles as a nurse in both clinical and administrative roles, including medical surgical, trauma, PACU, PICC line nurse, risk management, and employee health, I wanted to serve my community as a provider and completed my Family Nurse Practitioner with Chamberlain University. I have a passion for connecting with my patients and finding opportunities to improve their health and help them achieve their personal goals.